Apa khabar lemon2 haha! Entri kali ni pengulas nak kasi review sikit sama satu anime yang kembali untuk musim kedua dalam siri anime musim luruh 2014. Mempersembahkan!!!
Log Horizon (Season 2)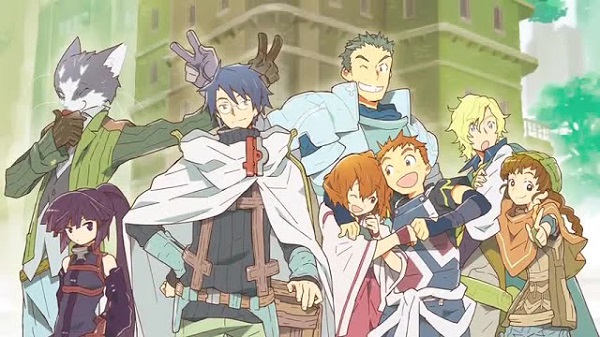 Sedikit sebanyak jalan ceghita
Siri kedua log horizon (
seperti mana suggested
) adalah satu kesinambungan pada jalan cerita siri pertama yang terhenti setelah adegan full raid yang melibatkan Travellers demi melindungi People of the Land dari serangan raksaksa. Episod permulaan tidak banyak mengetengahkan plot ultimate anime ini, tetapi Shiroe (main character) ni nak buat another full raid kat satu dungeon yang apa rahsianya pon pengulas tak tahu. Bandar yang diorang duduk ni pon ada diancam kuasa dari selatan (South). Bagi sesiapa yang agak ketinggalan, basically anime ni pasal mereka2 yang terperangkap dalam dunia virtual online gaming typical. Perbezaannya dari anime lain ialah dia lebih banyak menceritakan tentang the technical aspect of 'living in the game'. Begitulah ceritanya.
Disebabkan pengulas dah tengok season 1, mestilah nak tengok season 2 jugak haha! Macam biasa, perkembangan cerita agak slow awal2 ni, dan diharapkan lebih banyak action dan battle dipaparkan pada episod-episod seterusnya.
6.5 bintang dari 10